Commercial Locksmith Woodbury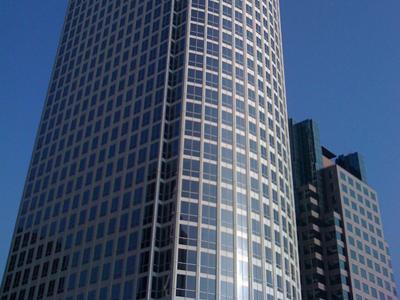 Common problems that scares business owners are robberies and break ins. This will not happen, or at least the chance will be lessened, if you have installed adequate security tools or equipment. Give your business property the required protection and be confident leaving it at night with Locksmith Woodbury. With the proper security locks, deadbolts and hardware, you reduce the risk of getting your commercial establishment raided by thieves or individuals posing as customers, but are actually after your cash register. We have a crew of specialists who can keep your business establishment safer. Our prices are very reasonable. We provide lock and security solutions 24/7. We do not have ridiculous extra charges for work performed after office hours. You can talk to our specialists if you need some advice. Just call our customer service to take advantage of this free consultation service. We value our customers as well as their time. Thus, we ensure that every lock and security need is attended to in a timely manner.
 

Call us today (651) 317-8505 to request a free price estimate.
For commercial property lock-related needs, we perform the following --

Cabinet / Desk / File Cabinet Locks
Lockouts
Break-in Repairs
Access Control
Locks, Deadbolts & Hardware
Re-Key
Business Keys
Master Key Systems
With Locksmith Woodbury, you are protected! Hire our licensed and competent specialists and get the proper lock and security needs for your commercial property. We are readily available to assist you and provide you with stellar commercial security services.
Give us a call now! (651) 317-8505